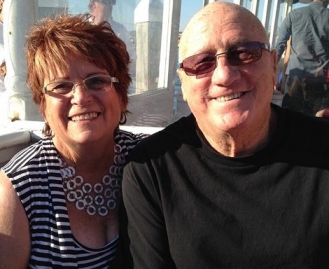 Jimmie Louise Coury

Heart Whisperers
Jimmie Louise is called to pray and pray she does! God put it on her heart to lead our church in prayer through our email prayer chain which gets sent out as often as needed.
Jimmie Louise Coury,
Joe and I have been married for 46 years and has two sons, and seven grandchildren. Couldn't have gotten this far without the Lord and prayer. Joe and I live in the area of New Day Christian Fellowship and look forward to seeing our neighbors and community grow into a family for God, serving the Lord Jesus Christ.