Rock Solid (Married Couples) and Future Couples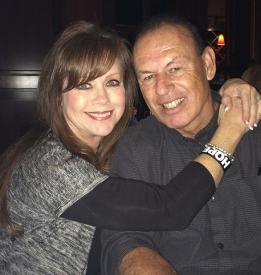 Leader: Pastor Richard and Cathy
951-809-6835
Hosted By: Pastor Richard & Cathy
18629 Lemonwood Lane
Riverside Ca. 92508
Get a map

Meeting Day(s): Last Saturday of Month
Meeting Time: 5:30pm-8:00pm


Rock Solid Marriage Group
Making our Marriages GREAT though the Love of our Lord and Savior

Come Join Us...All Are Welcome

Hosted by Pastor Richard and Cathy
Last Saturday of Month during Fall and winter...
Making Your Marriage Great - We Will Be Doing Various Studies and Activities
Hope To See You There...

Sorry, No Child Care

Committed Together In Christ!